Car enthusiasts interested in doing work on their own vehicle will need to have a reliable source for parts. The internet can be a useful place to find these and some of the best websites for car parts include the following.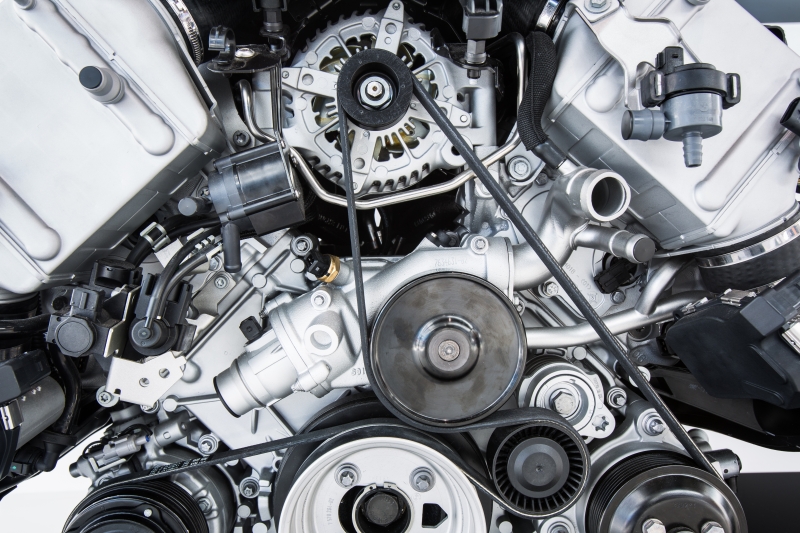 Auto Parts Warehouse
This has one of the largest selections of new parts available on the internet, so that a buyer should be able to find the majority of what they need. The pieces are grouped into a variety of collections to make them easy to find and this includes body parts & mirrors, wheels, lighting, brakes/suspension/steering, interior accessories, and exterior accessories.
CarParts.com
This is another leading retailer of vehicle parts and also has an extensive selection to choose from. These are separated into a number of categories that include body parts, brakes, exhaust, fuel delivery, transmission, and many more. This website also makes it possible to select by brand for those that have a particular manufacturer in mind for the pieces they need.
eBay Motors
eBay can lay claim to being one of the biggest marketplaces on the internet and their motors section is an excellent place to find a huge variety of car parts. It is possible to search for a particular make and model of vehicle to see the appropriate parts that are listed for sale. Customers can also search directly for the part they need to see the available listings. The advantage of using a marketplace site such as eBay is that it is possible to bid the price you want to pay for a part.
Car-Part.com
This website is one of the best available to find used parts for a car. It lists the inventories of auto recyclers and states that this runs to over 100 million available parts. A search function allows customers to find what they need based on the type of vehicle they own and it is also possible to search by the name of a part.